Turn Any Car Into A Super Car!
Have your car sounding like it just got a muffler without breaking the bank. Enjoy the roar of your car for a fraction of the price!🦁 Let your car sound fast and furious; turn your car into the king of the road!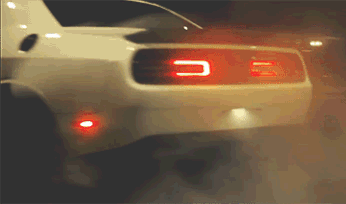 What Cars Does It Work With?
The Turbo Exhaust Whistle is 100% versatile, meaning it works with any and every car! And it's easy to install!
What Does My Order Come With?
Every purchase of a Turbo Exhaust Whistle comes with
1x Whistle
1x Screw
1x Mini Tool
How Does It Work?
The setup is super easy, you just place the Turbo Exhaust Whistle in the exhaust of any car, use the mini tool included to tighten up the screw, and you're ready to go!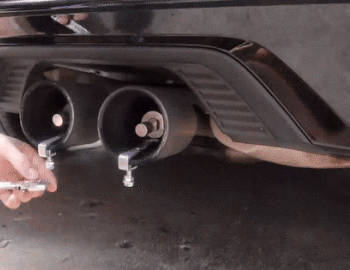 Installation:
Loosen the bolt on the Turbo Sound Whistle.
Insert the Turbo Sound Whistle into the tailpipe.
Tighten the bolt so as not to fall off while driving.